Don't Panic: How to End Poverty in 15 Years
TVO.org – Video/Documentaries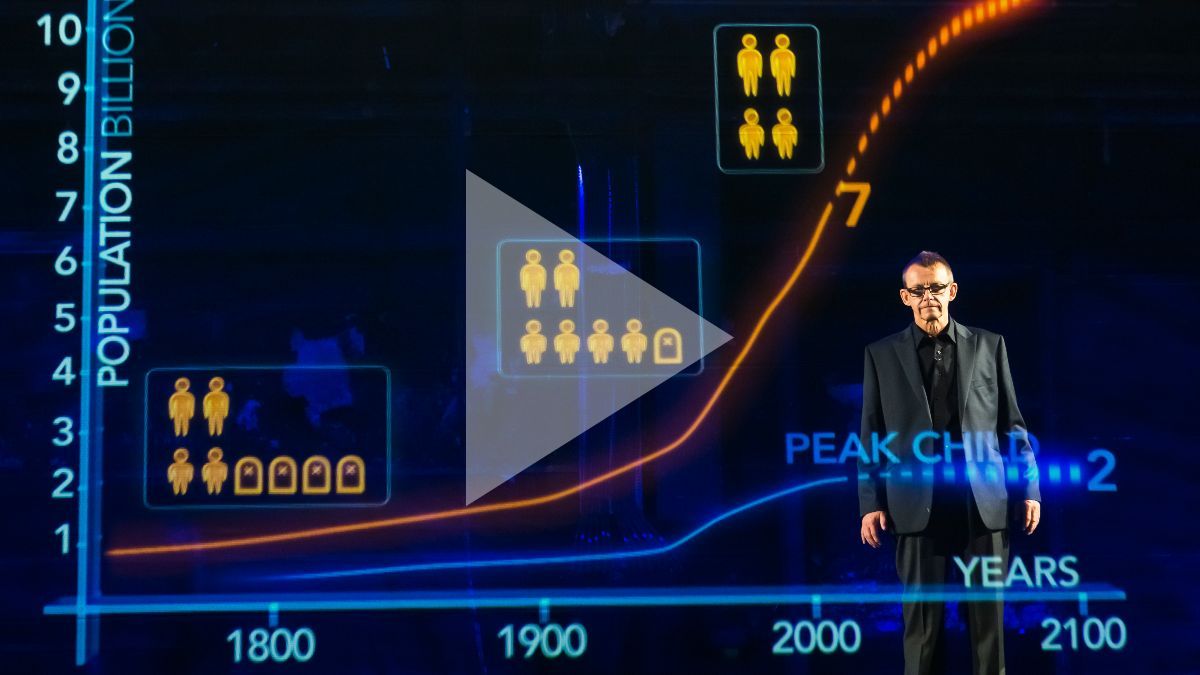 In this 2015 film, timed to coincide with the launch of new development goals from the United Nations, statistician Hans Rosling offers real hope for an end to global poverty. Rosling explains how one billion people around the world still live in extreme poverty, but that number has halved since the UN last set development goals 15 years earlier. Rosling uses holographic projection technology to present data that give an upbeat assessment of our ability to end world poverty by 2030.
Watch Until:  Sep 28, 2019
https://www.tvo.org/video/documentaries/dont-panic-how-to-end-poverty-in-15-years?utm_source=TVO&utm_campaign=b861e2f61d-EMAIL_CAMPAIGN_1_17_2019_10_56_COPY_01&utm_medium=email&utm_term=0_eadf6a4c78-b861e2f61d-68105177
Tags: economy, globalization, participation, poverty, standard of living
This entry was posted on Sunday, September 1st, 2019 at 4:30 pm and is filed under Inclusion Debates. You can follow any responses to this entry through the RSS 2.0 feed. You can skip to the end and leave a response. Pinging is currently not allowed.